Just a little post today.
Every so often I like to have a good tidy and sort through all my Clothes, books, make up , jewellery to take stock of what I have. Every so often I will share with you a few of the things I treasure, everyone like to be noesy dont they?
I thought I'd give you a little peak at some of my jewellery starting with my rings.
This is about 2/3 of my ring collection. They range from super cheap to a little pricey. (£2-£80)
I love pretty, trashy, oversized, and delicate jewellery. I collect it in a big vintage jewellery box with lots of draws and little windows along with several smaller boxes. However I'm allergic to nickel among other things I can't sleep in jewellery or wear big pieces for a long time- if I do I go all read and tickly.
xx
Ps. The
Topshop
sale is rather good at the moment. I really love the Yellow Leopard Print Sequin Cardigan by Sister reduced from £95 to
£45
They also have a gorgeous black jumper with a garland of skulls around the neckline, not in the sale at
£95.
Other wants include: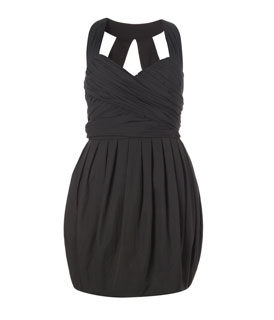 Elliah Dress
All Saints £45


Models Own £20

xxx